Allen & Shaw Cremations is a family owned and operated business that offers direct cremation services to the public. Established since 1999 and servicing Dade, Broward and Palm Beach Counties.
In our 20 plus years of operation, we have provided services to the Dade Medical Examiner Indigent Program, many reputable funeral homes and thousands of families in their time of need. Our goal is to provide families with a simple, affordable and dignified alternative to the "traditional funeral home" experience.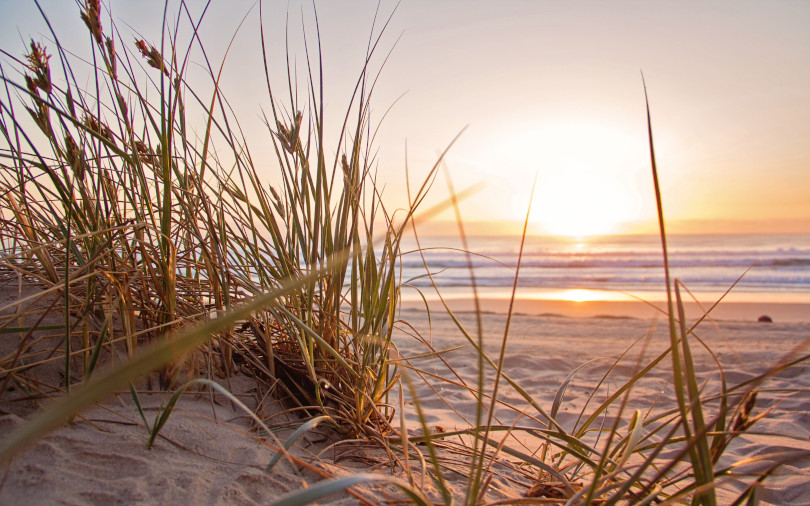 The families we serve have the ability to make the cremation arrangements at our office, by phone with one of our directors or online. Our Online Arrangement System allows nearly every step in the process to be completed online, via your desktop computer, laptop, tablet or even on a smartphone. We will email you copies of the documents after they have been reviewed by one of your directors. In the event that you need help, we are available by phone 24 hours a day, 365 days a year.
Allen & Shaw Cremations Inc. also owns and operates the largest privately owned crematory establishment in the state of Florida. Unlike other cremation establishments, our fee includes transportation from the place of death, refrigeration as required by law, necessary permits, the cremation process with alternative cremation container and a non decorative Black Sure Lock urn. That's everything needed for a cremation arrangement. Additional fees will apply if the death occurred in Palm Beach county, if the decedent is between 300 lbs to 500 lbs and for any optional cash advanced items selected.
We believe that families are best served if the cost for the services are fair, transparent and presented upfront. You can rest assured that the price quote you receive is accurate and final.
We also offer a wide variety of urns and keepsakes via our Urn Store.